Maggie McKernan Spotlight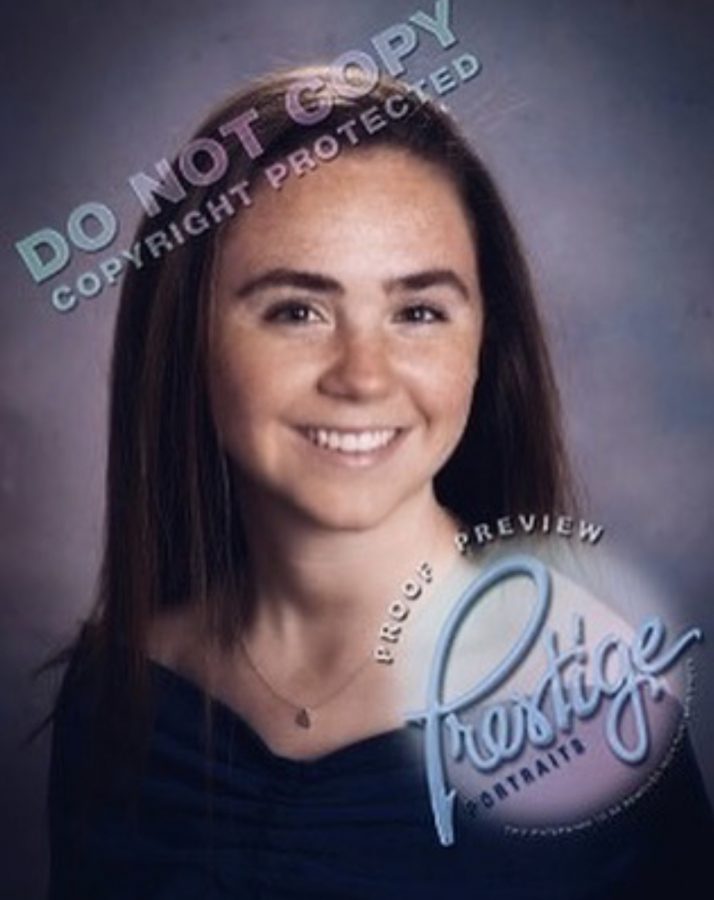 There's a new a sheriff in town at Merion Mercy Academy. She's been spotted in the halls, in the pool, and on Good Morning Merion. This year, she takes on the impressive position of student council president. Maggie McKernan '19 represents Merion Mercy Academy's students as student council president. Ricordia staff writer, Anna O'Brien, sat down with Maggie for an exclusive interview.
How does it feel to represent Merion Mercy Academy's student body?
At times, it can be stressful. However, it is very satisfying when I see events come together.
For those who do not know, for what is the student body president at Merion responsible?
Basically, I have to be the segway between the students and the administrators. Whenever a student has a concern, question, or an idea, I present it to the administration with various meetings that I have regularly with the dean or principal. I also co-organize the Mission Week fundraiser that helps with the Mercy Girl Effect.
What other activities are you involved in besides student council?
I was co-captain of the cross country team and captain of the swim team. I am a member of history club, National Honor Society, as well as Math Honor Society. I am also president of running club, which will return for two mile jogs this spring.
What inspired you to take on this role?
I have a passion for leading and serving others in my community.
What student council sponsored event are you looking forward to most this year?
Mission Week!
What should "your kiddos" be looking out for in the next couple of months?
Mission Week. We are collaborating with a bunch of different groups, such as Ministry and Rho Kappa, to emphasize our theme of "There's No Us and Them,  Just Us."
What is your favorite…?
Animal: I love elephants, but if I could be any animal I would be a pig or a very expensive dog breed.
Teacher at MMA: Mrs. Shields
Movie: Top Gun
Class: My Lunch!
Restaurant: Taco Bell