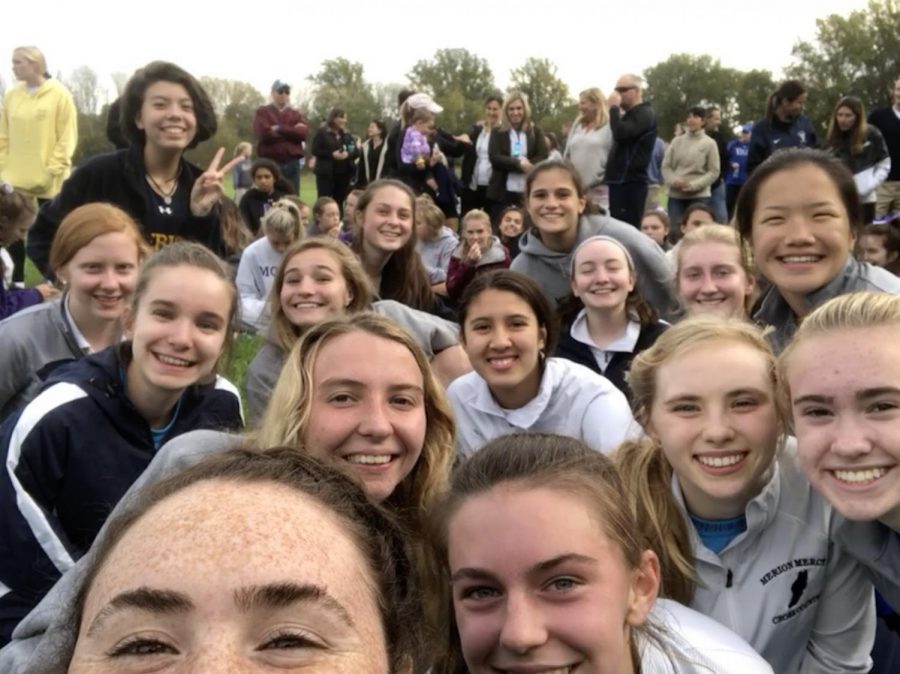 Anna O'Brien, Assistant Editor-in-Chief
December 14, 2018 • No Comments
     Running is a mental sport, and these girls are insane! They willingly sprint 3.1 miles and enjoy doing it. People who play a fall sport or teachers leaving school...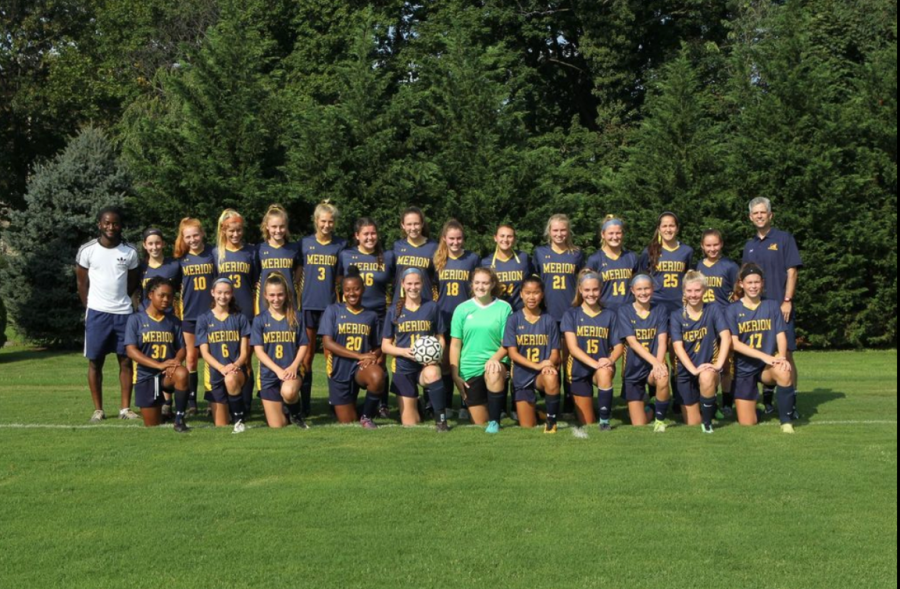 Elizabeth Norton, Staff Writer
November 30, 2018 • No Comments
     August, September, and October are my favorite months of the school year because of the family I am a part of at Merion Mercy Academy. Known to others as "Moccer,"...
October 18, 2018
Katie Bongiovanni, MMA Throwing Team
May 9, 2018
November 30, 2017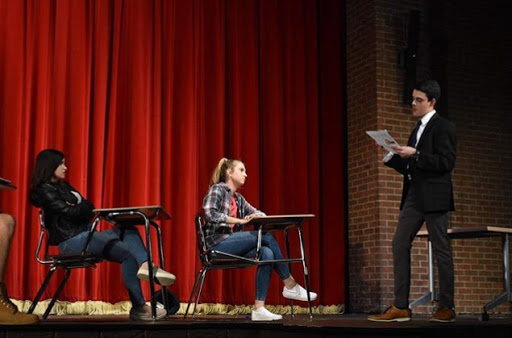 Hannah Facenda and Morgan Kane
February 28, 2019
From January 31st to February 2nd, St. Joseph's Prep held its ninth annual Night of Scenes. Auditions were held in early January and a large number of Merion girls participated!...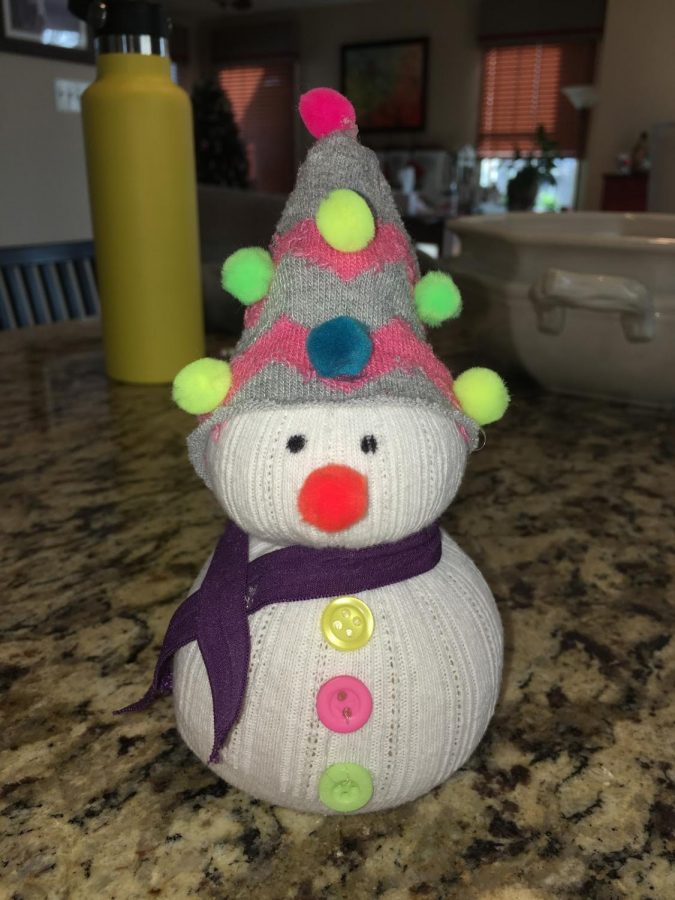 Julia LaRosa, Staff Writer
January 7, 2019
"It's not how much we give, but how much love we put into giving." Mother Teresa Tis the season of giving! Christmas is here, and that means it's time to prepare...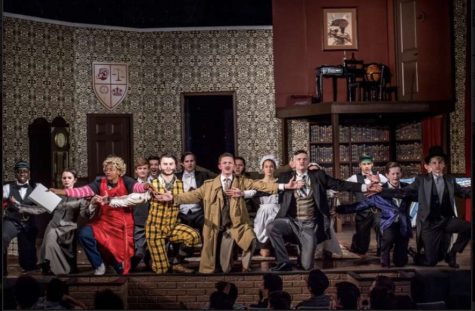 January 7, 2019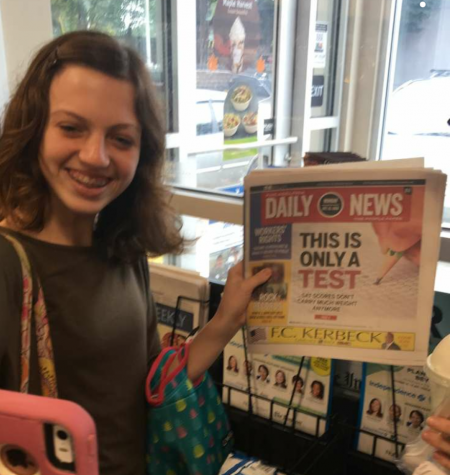 October 28, 2018
March 27, 2018