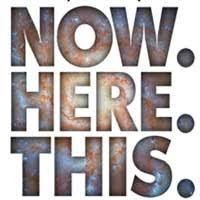 February 1, 2021
The MMMT cast and crew had an amazing fall virtual performance, showing their theater talents over zoom. It went live on Merion Mercy's youtube channel on Friday, November...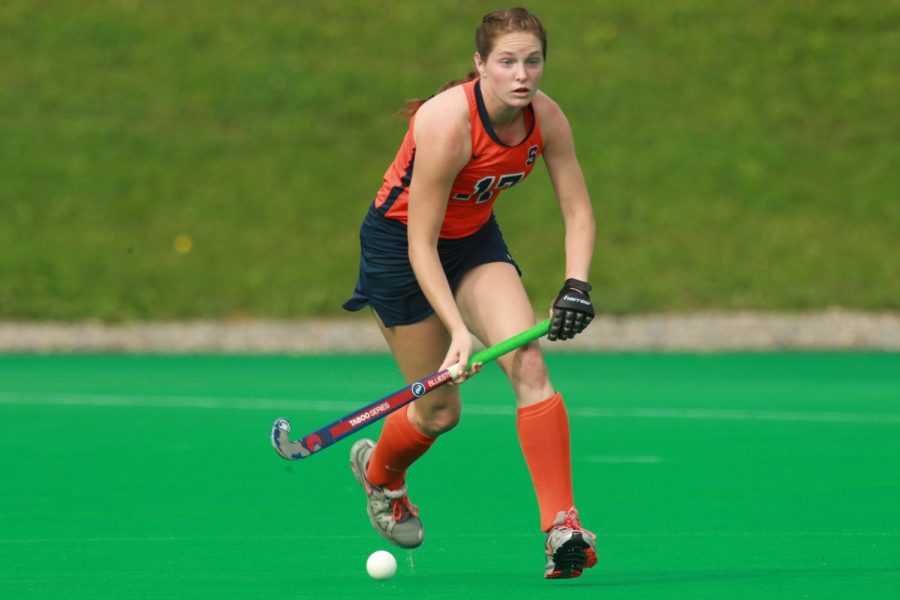 Hannah Facenda, Staff Writer
January 12, 2020
Liz Sack, a member of Merion's class of 2012, has achieved significant success in both playing and coaching field hockey. During her time at Merion, playing for Syracuse...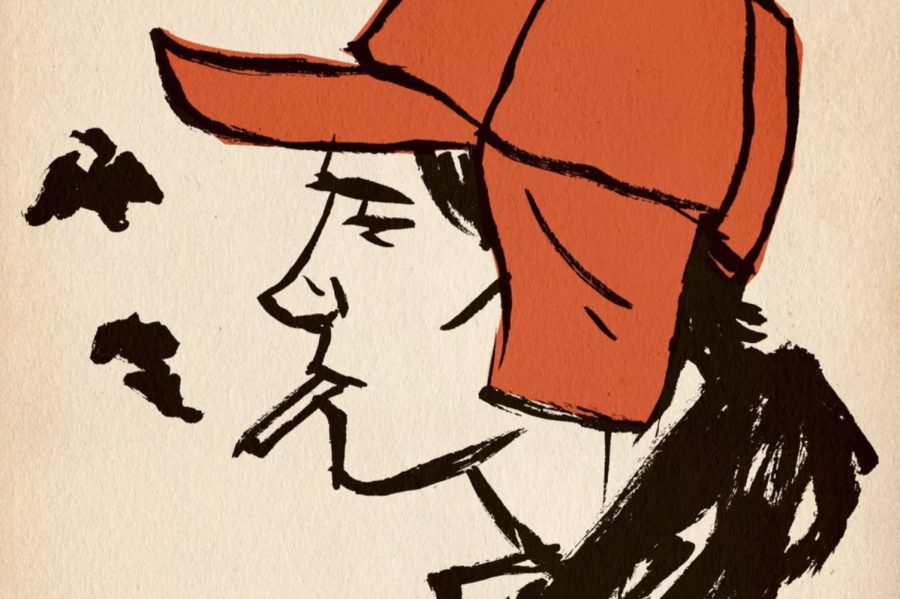 Jessica Link, Staff Writer
December 19, 2019
Over the summer, Ms. Shield's American Literature class read many books; J.D. Salinger's novel The Catcher in the Rye stood out to me. This classic book remains relevant...