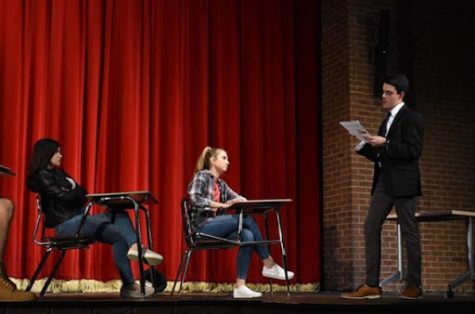 Hannah Facenda and Morgan Kane
February 28, 2019
From January 31st to February 2nd, St. Joseph's Prep held its ninth annual Night of Scenes. Auditions were held in early January and a large number of Merion girls participated!...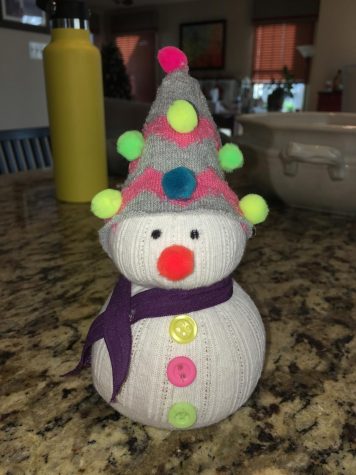 Julia LaRosa, Staff Writer
January 7, 2019
"It's not how much we give, but how much love we put into giving." Mother Teresa Tis the season of giving! Christmas is here, and that means it's time to prepare...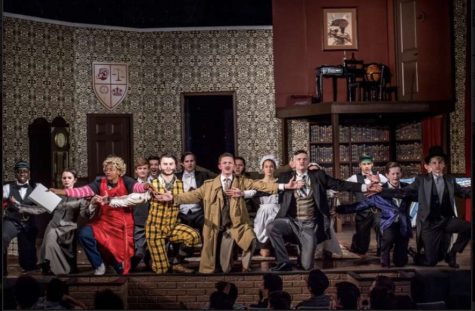 January 7, 2019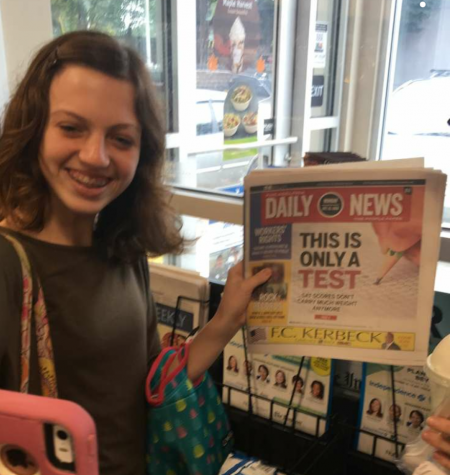 October 28, 2018
March 27, 2018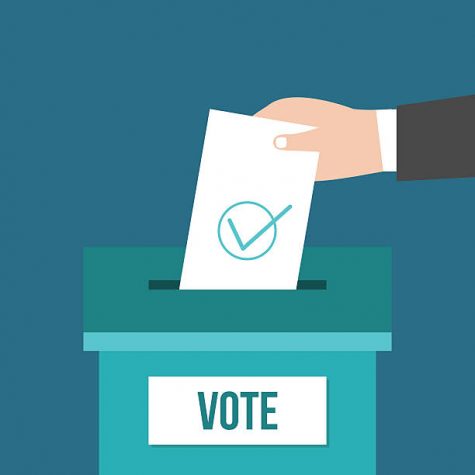 Maddie Urbano, Assistant Editor-in-Chief
December 14, 2018 • No Comments
     On September 17th of 2018, I turned 18. This meant that I was officially an adult. This also meant I could get my full, non probationary driver's license. But most...
Christmas Poll: Is it too early to decorate for Christmas?
November 30, 2017
December 22, 2014
May 5, 2014