Maddie Urbano, Assistant Editor-in-Chief
October 18, 2018 • No Comments
Game. Set. Match! The Merion Mercy tennis team has concluded another successful season. With Chloe Abramowitz at first singles, Nina Dzidic at second singles, Maddie Urbano...
Hannah Facenda, Staff Writer
May 9, 2018 • No Comments
This year, Merion Mercy's track team introduced a new event to practice, throwing. I had the pleasure of talking with freshman Katie Bongiovanni about her experience participating...
November 30, 2017
November 10, 2017
November 1, 2017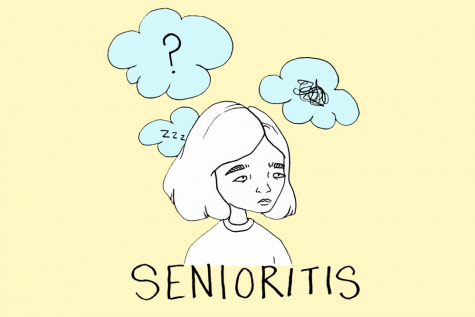 Katrina Carpizo, Editor-in-Chief
October 28, 2018
Amidst AP classes, college applications, after-school jobs, and other extracurricular activities, it is safe to say that Senior year is, indeed, busy. As a Senior...
Merion Mercy at the Annenberg Symposium
May 11, 2018
April 3, 2017
April 2, 2017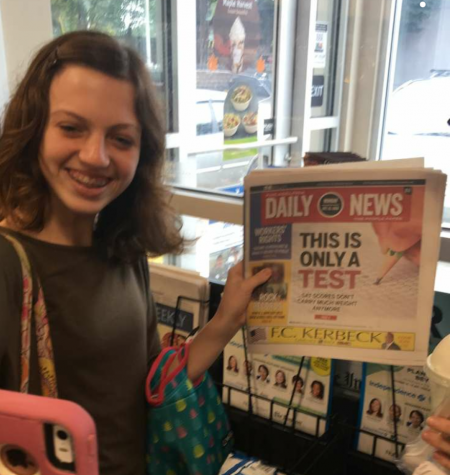 Bella Privitera, Staff Writer
October 28, 2018
What's the answer: A,B, or C? We've all taken tests before, so we all understand the struggles. This fall, Merion Mercy Academy will be performing Testing, Testing which...
Hannah Facenda, Staff Writer
March 27, 2018
This year, Merion Mercy Music Theatre produced 9 to 5 the Musical and blew the audience away with its talented collection of students from MMA, St. Joseph's Prep, and Archbishop...
November 30, 2017
February 13, 2017
June 2, 2015
December 22, 2014
May 5, 2014
April 10, 2014