March 10, 2023
Valentine's Day celebrates the concept of love: defined as intense affection. However, according to the ancient Greeks, there are multiple types of love determined by the...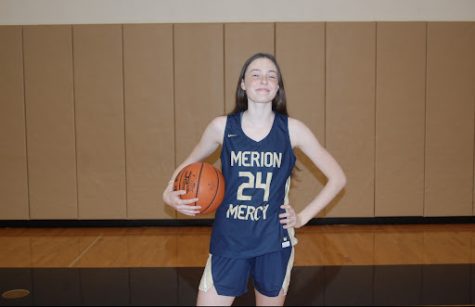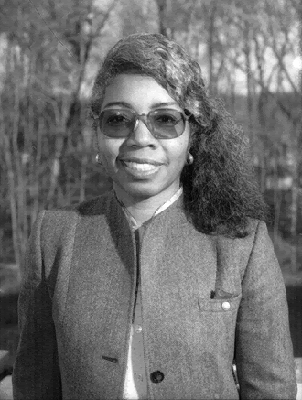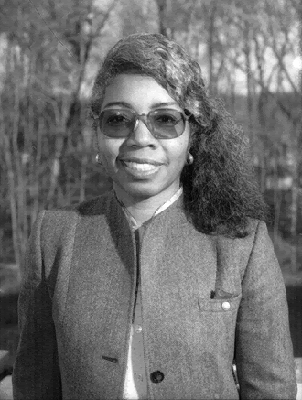 March 10, 2023
Black History Month is a momentous time to learn about the many struggles Black people have faced, but black history should be taught all the time. I took the time to research...
January 2, 2023
Recently, Eve Laurito interviewed Mrs. Kelly about what she thought were the most important things to do to prepare for assessments. If you were ever at a loss trying to figure...
January 2, 2023
January 2, 2023
The Start of a New Season – Gold Edition
December 18, 2022