Spotlight: Mock Trial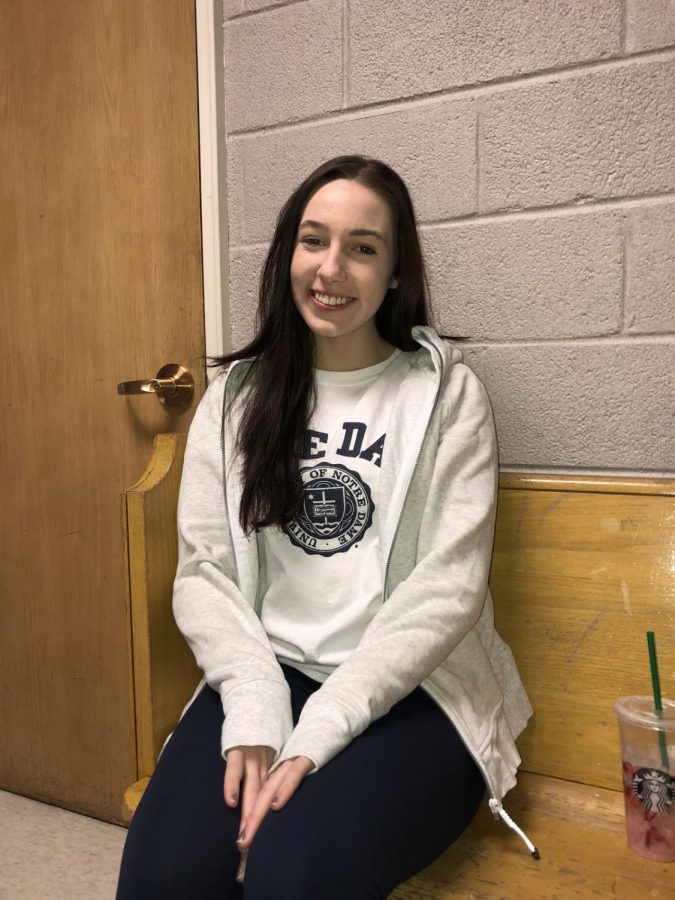 Recently, we had the pleasure of interviewing Claire Miller '19, the captain of the MMA mock trial team. She told us about her role as team captain and her favorite parts of being apart of mock trial.
How long have you been apart of mock trial?
I've been apart of mock trial since my freshman year and have been the leading defense attorney every year.
How has your role changed over the years/how has mock trial grown?
Well, we've gained lots of new teammates, new coaches and support. We've also really grown in closeness. We're always excited to have new people try out.
What are your responsibilities as mock trial team captain?
I not only have to do all of my role assignments, but I'm also responsible for promoting team unity and enthusiasm. I also have a bit of a voice in determining where people would fit best on the team.

What do you think is the most challenging part of mock trial?
Waking up early on Saturday mornings is probably the hardest part.
What's your favorite part about mock trial?
My favorite parts about mock trial are the other girls on the team and being able to work with real attorneys.
Where are you going to college and are you planning to continue mock trial?
I'm attending University of Notre Dame. I'm not sure if I will be continuing mock trial, but I will be taking classes in business and law.
Any words of wisdom to aspiring "mock trial-ers?"
Remember it's not a club, but a team.